Where I post my CTF writeups and other things related to Cybersecurity.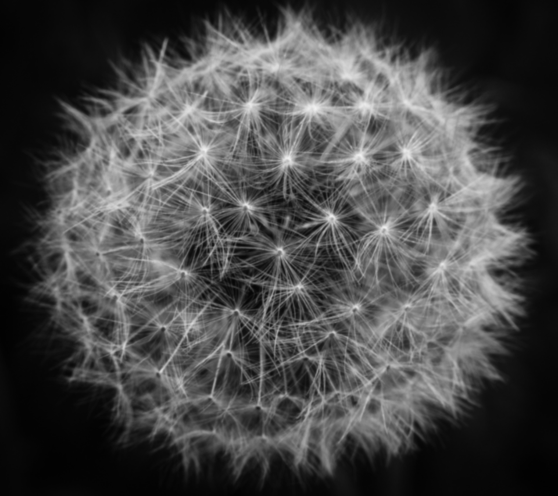 Where I used to post about C++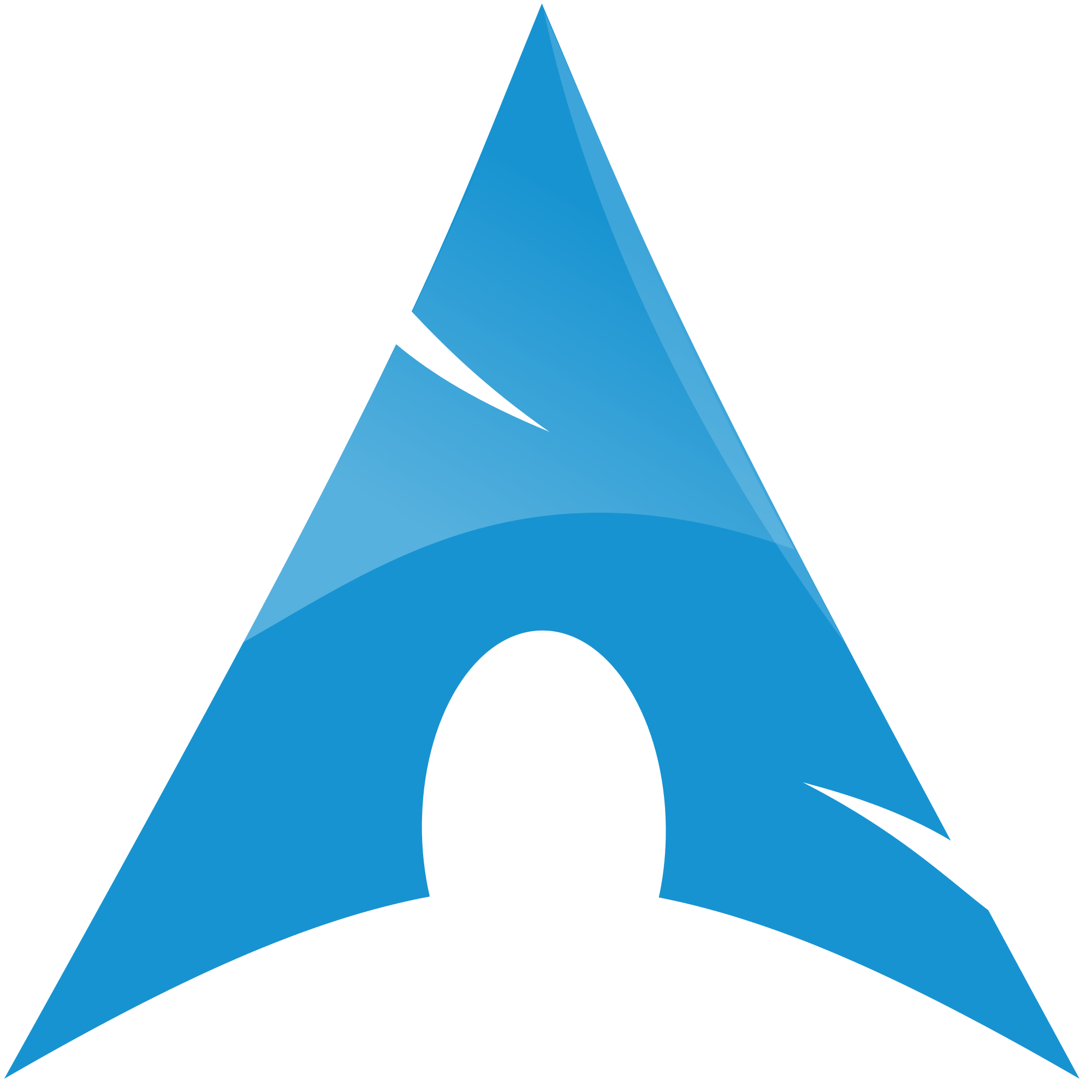 I'm a second year Electronics Engineering student at Amrita Vishwa Vidyapeetham, Bengaluru. Mostly interested in Reverse Engineering, I also code. While also being a FOSS enthusiast, I understand if some people want to use paid software because it makes their work easier (cough cough IDA cough cough).